No hassle, no guesswork, simple dumpster contracts.
Lowest prices in Wilmington with no hidden fees.
Get a free consultation, call us now at: 910-765-8950
Friendliest most expert customer service staff in NC.
We always deliver and pickup fast and on time.
We are a local family business in Wilmington, NC
Wilmington Dumpster Rentals Center has been providing roll-off container rentals to household owners, businesses, realtors, contractors and property managers for over fifteen years throughout the Wilmington area.
Our quality waste disposal services have enabled us to become Wilmington's best dumpster provider for projects such as home renovation, various waste removal jobs, garage, attic and basement clean-outs, deck and fence rebuilds, kitchen and bathroom remodels, flooring projects, yard debris removal and other junk removal tasks. Wilmington Dumpster Rentals Center has the solution to ensure that we can provide you with a roll-off container that will save you money, time and space at your location.
For any dumpster rental needs in the Wilmington, NC area, we are your best solution. We are dedicated to delivering outstanding quality waste management service to all our customers, home owners or business managers. We believe that contractors, residential homeowners and organizations coming to us must have access to a reliable waste removal service. Safety is our priority, that's why we ensure 100% protection to our customers as well as to our crews.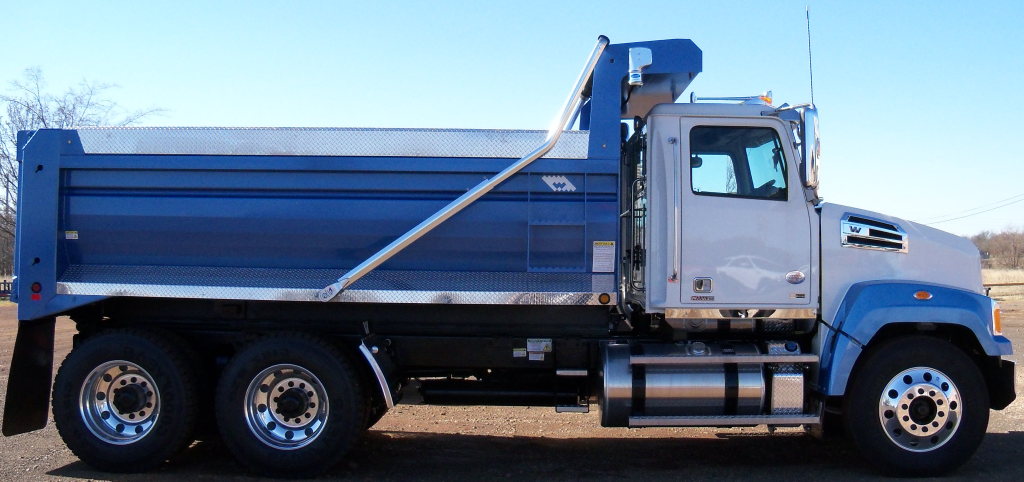 With regards to our pricing, we are consistent in providing flat rates with no hidden fees. We don't provide confusing quotes or unnecessary surcharges. Whenever there's the need to charge for an excess weight ticket, we will make sure you are well aware of the situation beforehand. Our contracts are no-hassle clear to understand and you can ask all your questions over the phone so you have a clear understanding of what renting a roll-off dumpster container with us entails.
Choose us today and experience the simplest stress-free dumpster rental process in and around Wilmington. Moreover we provide wood planks as per request by our customers. They are used to set your dumpster in place to protect your driveway or any other areas in your property.
You can expect same-day pick-up and delivery from us if you are based in Wilmington or the surrounding counties. We always deliver our roll-off dumpsters on time and as scheduled on your contract. We value everyone's time, that's why we don't give any delays or excuses for our deliveries.
You can book an appointment for dumpster rental over the phone. Give us a call at 910-765-8950 today and all your queries will be answered by our friendly and professional staff. Our customer services representatives will be more than happy to answer the phone and explain everything to you promptly. They are well-trained to answer all types of questions with the best information depending on your personal situation. They are all kind and well-trained in waste management, so please don't hesitate to give us a call anytime at your convenience.
At Wilmington Dumpster Rentals Center we are the most available, trustworthy company that can help you with your dumpster rentals in North Carolina.
Get a free consultation, call us at: 910-765-8950
Why Choosing Wilmington Dumpster Rentals Center
Our main objective is to make it simple for you to rent a rolloff dumpster if you are a homeowner or tenant, a contractor, manager, realtor or a business person. The following are the types of projects you can use your dumpster container for:
General junk removal
Home renovation waste management
Waste material removal
Demolition debris removal
Construction site clean-up
Backyard clean-out
Roofing debris removal
Landscaping projects
Scrap metal and iron removal
And any other form of waste removal
We provide the best garbage collection services in Wilmington and we are famous with local residents and businesses for our roll-off dumpster rentals. Note that our dumpster sizes vary though. Please take a look at the guide we provided below to explain you the various container sizes we have on offer.
If you are not sure of what size of dumpster to use, we will be more than happy to help you decide on what's the perfect size of dumpster necessary for your project. Our dumpsters and cannisters are available for delivery and pick up on short notive. They are not just serving Wilmington residents, but we also accommodate the neighboring communities as well. Just give us a call at 910-765-8950 to get a free quote.
Our rolloff dumpster container sizes
10-yard Dumpsters
These dumpsters are approximately 6ft wide x 12 ft Long x 3 ft tall.
The 10 yard dumpster is a perfect choice when you have limited waste on your property. The 10-yard dumpster is transported by a smaller truck. Its footprint is lighter than most dumpsters available. This is recommended for garage cleanout projects.
15-yard Dumpsters
These are approximately 8 ft wide x 16 ft Long x 4 ft tall.
A 15-yard roll off dumpster rental best fits special projects where space is rather tight. 15-yard dumpsters are frequently used by household owners and contractors in Tyler who are currently working on small-scale renovations and house repairs, junk removal and landscaping tasks.
20-yard Dumpsters
These dumpsters are approximately 8 ft wide x 24 ft Long x 5 ft tall.
This container rental is best when you are dealing with a more sizable project, but it's not possible for you to get a dumpster that consumes too much space at your project site either. If you are not working on a larger-scale remodeling or renovation project, then this size of dumpster rental will get the job done perfectly.
At times, just a little more room is what you need to complete your construction or renovation task. Renting a 20 yard dumpster is a wise choice for you, and it will guarantee that you have a dumpster with sufficient room for a backyard remodeling or a home cleanup project.
40-yard Dumpsters
These are approximately 8 ft wide x 22 ft Long x 6 ft tall.
If you will be working on a big job and you believe that you should have a maximum amount of waste removal space available to remove unwanted junk materials, this 30 yard dumpster rental is the best way to go. This dumpster size is capable of handling a full house cleanout or debris accumulated from an extensive remodeling project in Wilmington.
Get a free consultation, call us at: 910-765-8950